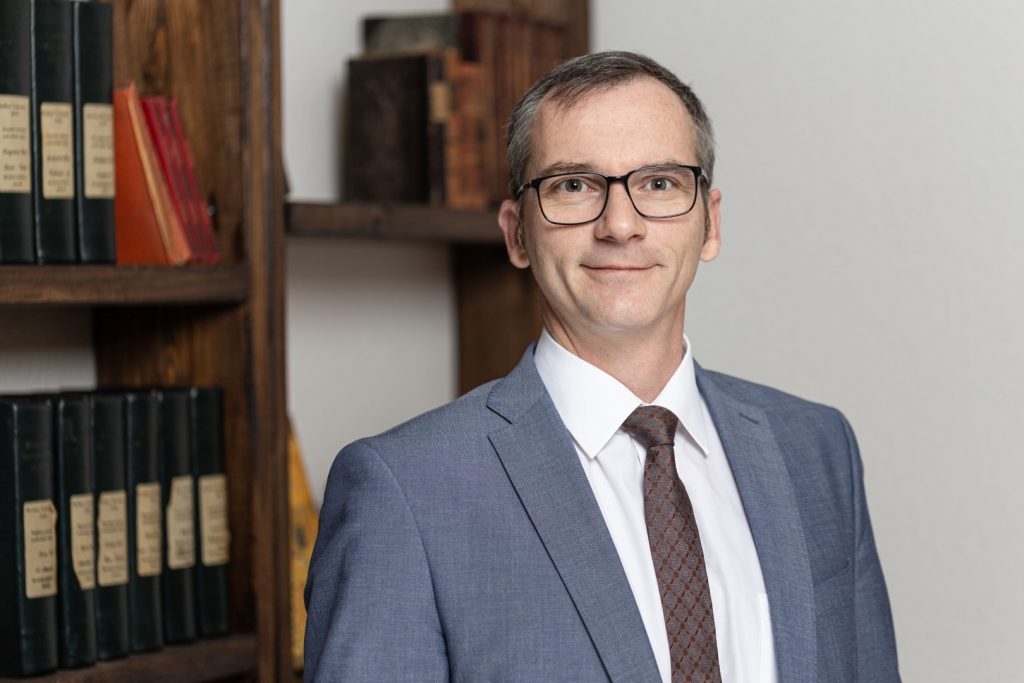 Mein Name ist Michael Weßner. Als Fachanwalt für Arbeitsrecht und Miet- und Wohnungseigentumsrecht ist es mein Anspruch, Ihnen zu Ihrem Recht zu verhelfen.
Dazu analysiere ich zunächst Ihre individuelle Situation, bewerte Ihr angestrebtes
Ziel, und gegebenenfalls finden wir zusammen alternative Perspektiven für Sie.
Gemeinsam erarbeiten wir so Ihre ganz persönliche Strategie.
Ich spreche verhandlungssicheres Englisch und vertrete daher auch gern Ihre Interessen mit internationalem Bezug.
Michael Wessner
born in 1974 in Magdeburg / Saxony-Anhalt
grew up in Torgau / Saxony
highschool year in the US
academic studies of law in Leipzig
admitted to the bar in August 2003
specialized on labour law since January 2007
specialized on rental and condominium law since June 2008
partner of a medium-sized law firm since 2007
married, two children
member of the German Bar Association (DAV)
Vice President Law and HR of SC DHfK Leipzig e.V.
Trainings
Fachanwaltsurkunde für Miet- und Wohnungseigentumsrecht
Fachanwaltsurkunde für Arbeitsrecht
Fortbildung ist für uns nicht nur eine Verpflichtung (§ 43a Abs. 6 BRAO, § 15 FAO), sondern – darüber hinaus gehend – ein Bedürfnis, um unsere Mandanten stets qualifiziert und auf dem aktuellen Stand beraten zu können.
Ich habe an folgenden Fortbildungsveranstaltungen teilgenommen: