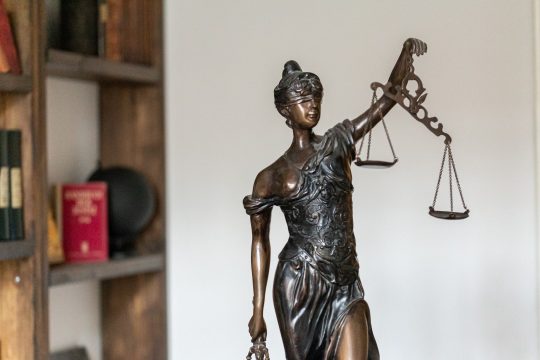 What comes to your mind first when you think of LAW? Judicial disputes, law suits and deadlines? We first think of the PEOPLE in the center of these events. Whether we are concerned with the legal situation and the solution-oriented consultation or with the litigation – we always focus on the person. We stand for reliability, efficiency and continuity. Your right is our obligation!
But we do not only care for people, we also care for our environment. Therefore, we mainly work with electronic client files and do without paper documents in our office whenever it is possible. This constantly saves paper and toner and thus protects the environment in a sustainable way. The electricity for our office comes to 100% from sustainable and modern wind turbines, some of which are operated directly in our region.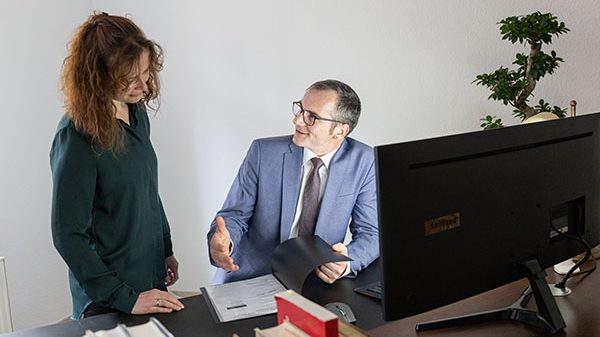 WHO WE ARE
EXPERIENCE and SERVICE
Since 2003 I have been advising and representing companies and private persons, associations and organizations as well as public corporations in the special fields of labour law and the law of tenancy and condominiums.
Not only do I offer clear communication, intelligent and cost-oriented solutions and vigorous pursuit of your legal interests, I also consider the individual characteristics of your mandate.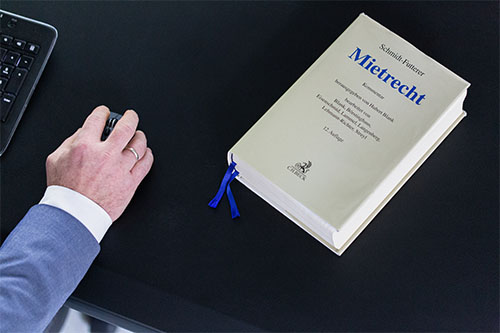 The lessor of your apartment sent you a written warning accusing you of continuously violating the house rules?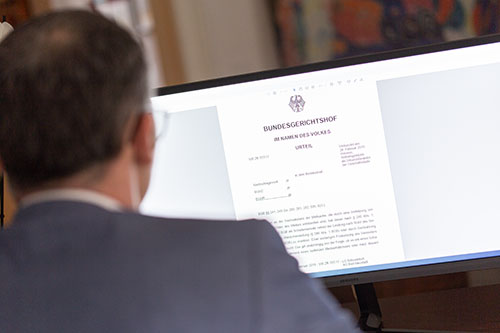 You bought a condominium and the manager claims that you owe the settlement of unpaid homeowners' association dues of the previous owner?