Tenancy Law
The lessor of your apartment sent you a written warning accusing you of continuously violating the house rules? The condominium you bought has been lent but you want to use it yourself? Your tenant runs a catering business in his rooms and argues the rent increase agreement in the commercial lease contract was ineffective?
In tenancy law, the reciprocal mutual rights and obligations of the lessee and the lessor are established on a contractual basis. In commercial tenancy law there is quite a large freedom of agreement. Therefore, the lawyer should advise his client before concluding the contract in order to safeguard his interests. In contrast to commercial tenancy law, the contractual options in the area of ​​residential tenancy law are restricted by legislature. Precisely for this reason, the lawyer's activity should ideally begin here already in the design of the lease contract. Not only do I advise and represent you in the drafting of contracts, but also in the current contractual relationship regarding
the defense against or prosecution of payment claims,
complex rent increases or their defense,
questions of the scope of a usage agreement,
the preparation of or the defense against contract terminations and
the assertion or defense against surrender claims.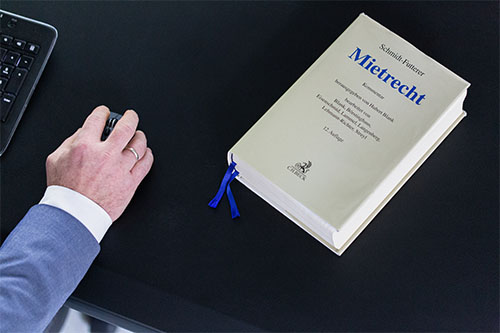 The lessor of your apartment sent you a written warning accusing you of continuously violating the house rules?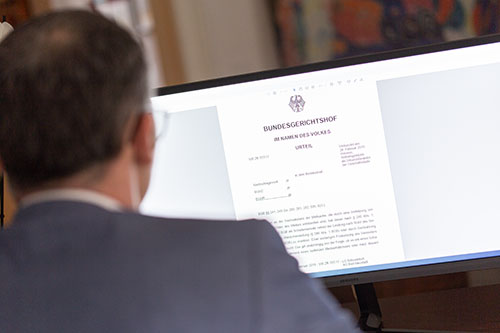 You bought a condominium and the manager claims that you owe the settlement of unpaid homeowners' association dues of the previous owner?