Labour Law
You received a termination of your employment contract and do not know how to react? The worker´s council of your branch has approached you with the draft of a worker´s agreement and you want to know what legal consequences this contract would face? You intend to fill a managerial position and the candidate asks for additional contractual arrangements, the scope of which you are uncertain about?
Labor law is characterized by a multitude of legal norms and supreme court decisions at both national and international level. The fast changes in this area of law and the growing influence of decisions at EU level require ongoing updating. Therefore, I regularly participate in further trainings.
I will advise you on:
employment contract law,
the right of termination,
industrial property law,
collective agreements or
special topics such as leave entitlement or work protection law.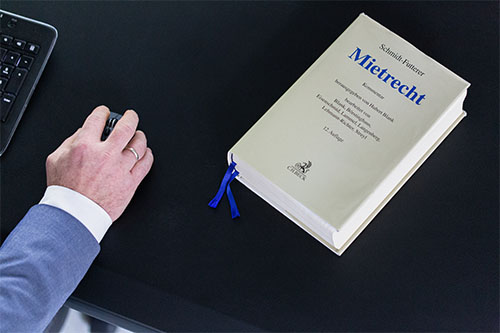 The lessor of your apartment sent you a written warning accusing you of continuously violating the house rules?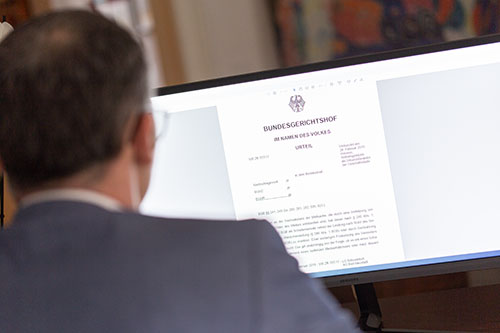 You bought a condominium and the manager claims that you owe the settlement of unpaid homeowners' association dues of the previous owner?